Giving Your Child an Allowance: How to Get Started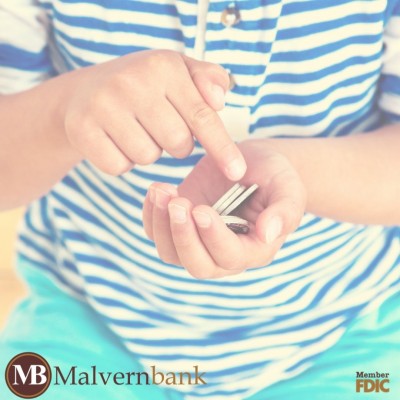 Giving children an allowance is a great way to introduce them to the concept of financial responsibility. The hands-on experience children receive from handling money can go a long way toward developing financial literacy.
Simply giving them money each week isn't enough, though. For children to get the most value out of their allowance, it needs to be accompanied by lessons on responsible spending. While this may be time consuming, it will prove valuable to them as they grow older.
For the next generation to truly understand how to make wise financial decisions, it's important for them to start learning about money at an early age, allowances can be a useful tool to help kids start learning basic financial concepts.
Following are answers to the most common questions parents have about how to get started with allowances. The answers are merely guidelines. Parents know their children best and are the only ones who can truly know when their child is ready to receive an allowance.
What age do I start giving an allowance? — Knowing when to start giving your kids an allowance can be challenging. Most experts, however, say age 5 or 6 — around the time they begin kindergarten — is a good time to introduce the concept.
How much should I give them? — The amount you give, especially at an early age, is not as important as the fact that you're taking the time to teach them about money. The amount you give should be determined by how much you can spare. If that's only a couple dollars a week, that's OK.
What should I teach them? — At an early age, it's important to start with the basic financial concepts. Tell them what money is used for and why it's important to save. Also, take them shopping and let them use their money to buy something, and let them hand the money to the clerk. Exchanging money for goods is a hands-on experience that will stick with them.
Should kids have to complete chores to receive their allowance? — This is up to the parent. Tying allowances to chores can also help teach kids the value of hard work. Since allowances should be used to teach about finances, however, it may not be the best idea to tie the entire allowance to chores. Instead, consider offering them a bonus amount for completing chores they weren't assigned. That way, if they're saving for something specific, they can see a path to more quickly reach their goal.
More Information
To learn more about teaching your children about money, contact Malvern Bank. Your banker can share more ways you can help your children understand the importance of making smart financial decisions.