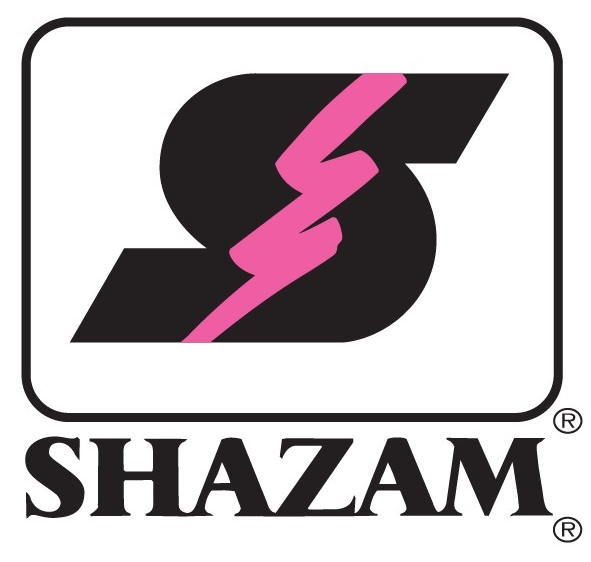 Have quick and easy access to your money with a Shazam debit card from Malvern Bank. Debit cards are tied to your checking account and can be used to pay for things rather than using cash or check. Your debit card also acts as an ATM withdrawal card for your checking or savings account.
Malvern Bank offers the latest in debit card security with the EMV chip card. The chip generates a unique, one time code each time you insert it into a chip-enabled terminal. Only this unique code will authorize a debit card transaction on your account. This added layer of security makes chip cards virtually impossible to duplicate, reducing the chance of counterfeit card fraud, as well as fraud from lost or stolen cards.
For questions about your current debit card or how to apply for a new one, please contact us at 712-624-8218.
myPic Studio Debit Cards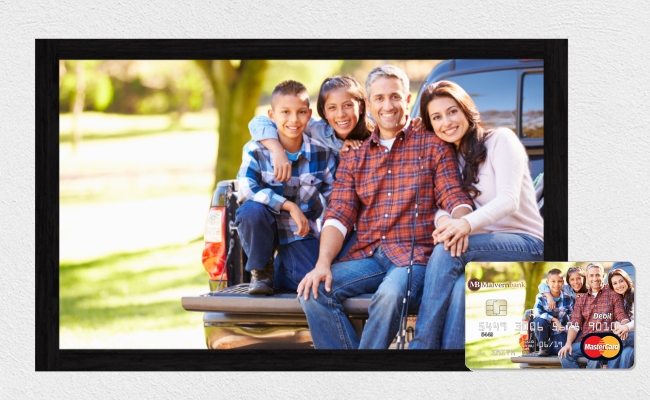 Take your memories with you! With myPic Studio from Shazam, you can upload your favorite photo to use on your debit card. From family photos, to your favorite sports team, to beautiful scenes of nature - the posibilities are endless!
Start Now