Mission Statement
To build community by supporting education, innovation, and growth while delivering a banking experience that is both authentic and individualized.
Vision and Core Values
We are an education bank
We believe in innovation and investment in the future.
We build community to develop and sustain businesses.
We believe in a fun and creative team culture, while retaining good people.
We care about our customers and want to continue to grow raving fans of our business.
At Malvern Bank, We Build Community
For more than 100 years, Malvern Bank has been building community. From the days of steam engines to the days of search engines, we've been a trusted partner, providing valuable resources to folks just like you. Helping businesses, farms, and individuals reach their fullest potential and realize their greatest dreams. Friendly service, knowledgeable staff, and satisfied customers are at the heart of Malvern Bank.
And now, as a 21st century bank we offer the cutting-edge services you expect. With our mobile banking app and comprehensive website, you can instantly open a checking account, make a deposit, transfer funds, or pay bills with just a tap from anywhere in the world. From personal accounts, to loans, mortgages, and savings plans: Malvern Bank offers a vast array of financial services both in house and online.
But Malvern Bank isn't all work and no play. We're the major sponsor of so many of the local places and events that enhance our communities way of life. Like the Malvern Concert Series and Market, the East Mills School district, the Mills County Fair, Fairview Hills Golf Course, and many of the area's beautification projects. We're also the Official Bank of Dirt Track Racing. Come explore the special incentives available to the members of the racing community, today.
At Malvern Bank, We Build Community.
A Rich History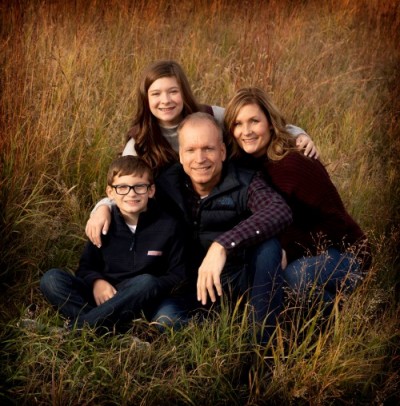 The Malvern Bank started in 1892, when James M. Strahan and C.B. Christy created their own private bank, called Strahan & Christy. In 1906, Fred Durbin took over as the president, and the bank was renamed to the Malvern Trust and Savings Bank. The bank remained within the Durbin family until 1946, when Fred retired and the bank was sold to Eugene W. Burdic. The Burdic family has maintained ownership of the bank ever since, with Allan Burdic serving as president from 1978-2004 and Jay Burdic since 2004.